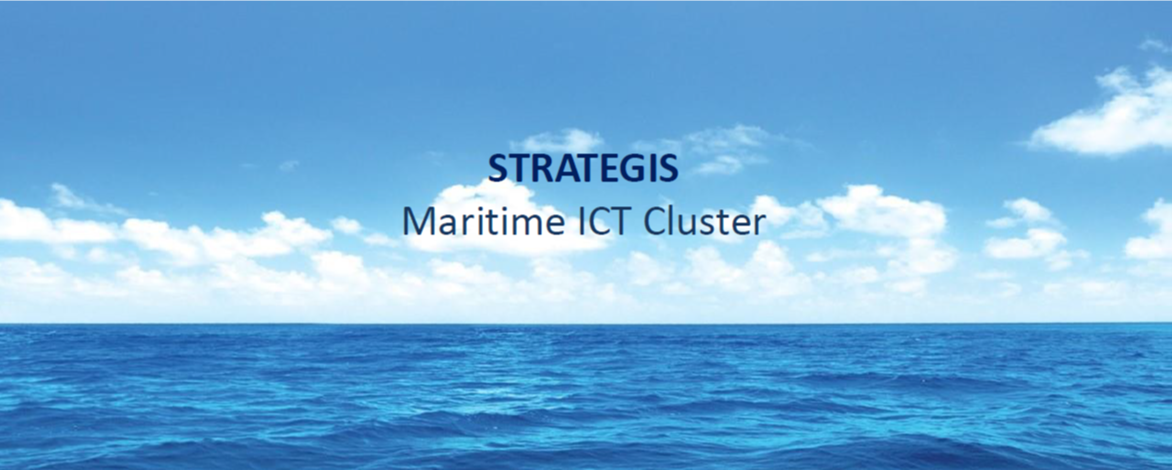 who we are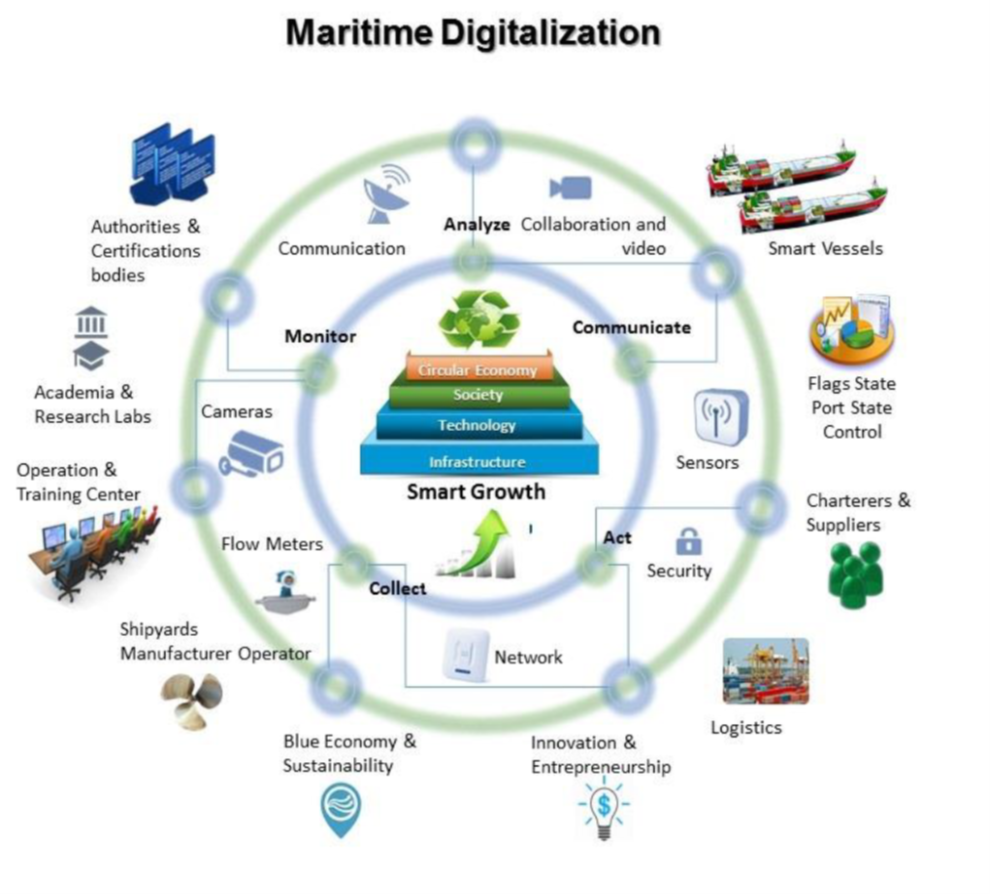 The Strategis Maritime ICT cluster (SMICT) located in Piraeus with a global perspective, focuses on emerging technologies enabling Maritime Digitalization and growth in the Blue Economy.
cluster members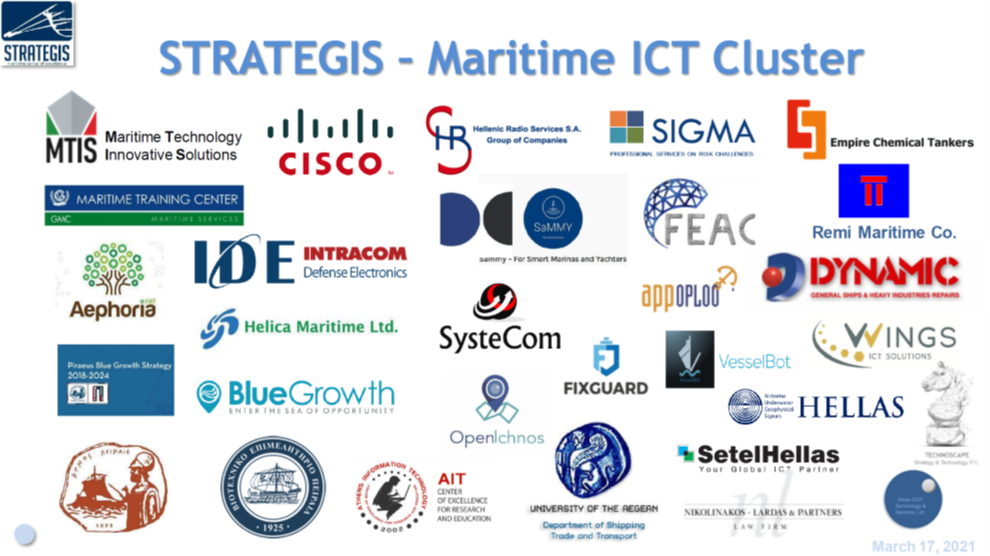 A network of companies, public and private organizations, academic and research institutions, and other stakeholders from the Greek Shipping Hub in Piraeus.
our services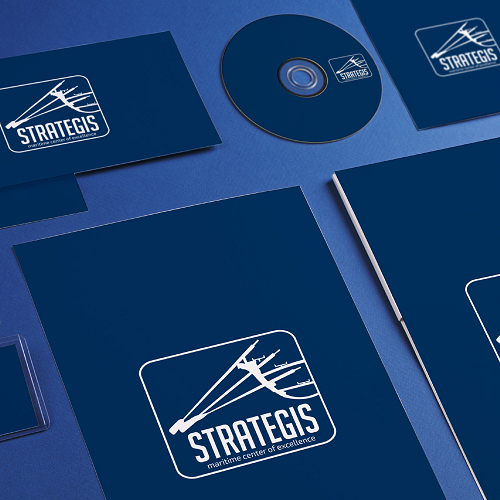 STRATEGIS offers 21st century maritime services and synergies for growth enabling smart-sea, sustainable business opportunities.
our activities
---
Featured Services & Products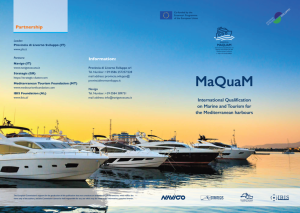 Στο πλαίσιο του Ευρωπαικού έργου Erasmus+, «MaQuaM – International Qualification on Marine and Tourism for the Mediterranean harbours», προσφέρεται το πρόγραμμα Επαγγελματικής Εκπαίδευσης & Κατάρτισης (ΕΕΚ) MAQUAM για την εκπαίδευση του επαγγελματικού προφίλ του «Διευθυντή ολοκληρωμένων υπηρεσιών θαλάσσιου & παράκτιου … Continued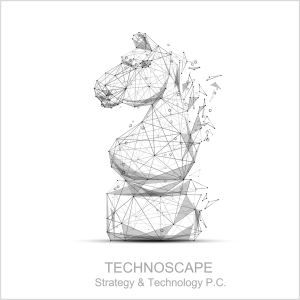 AQUASERVE: cloud-based water surveillance system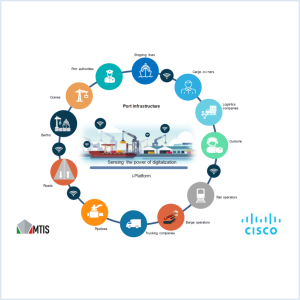 "Sensing the power of digitalization"